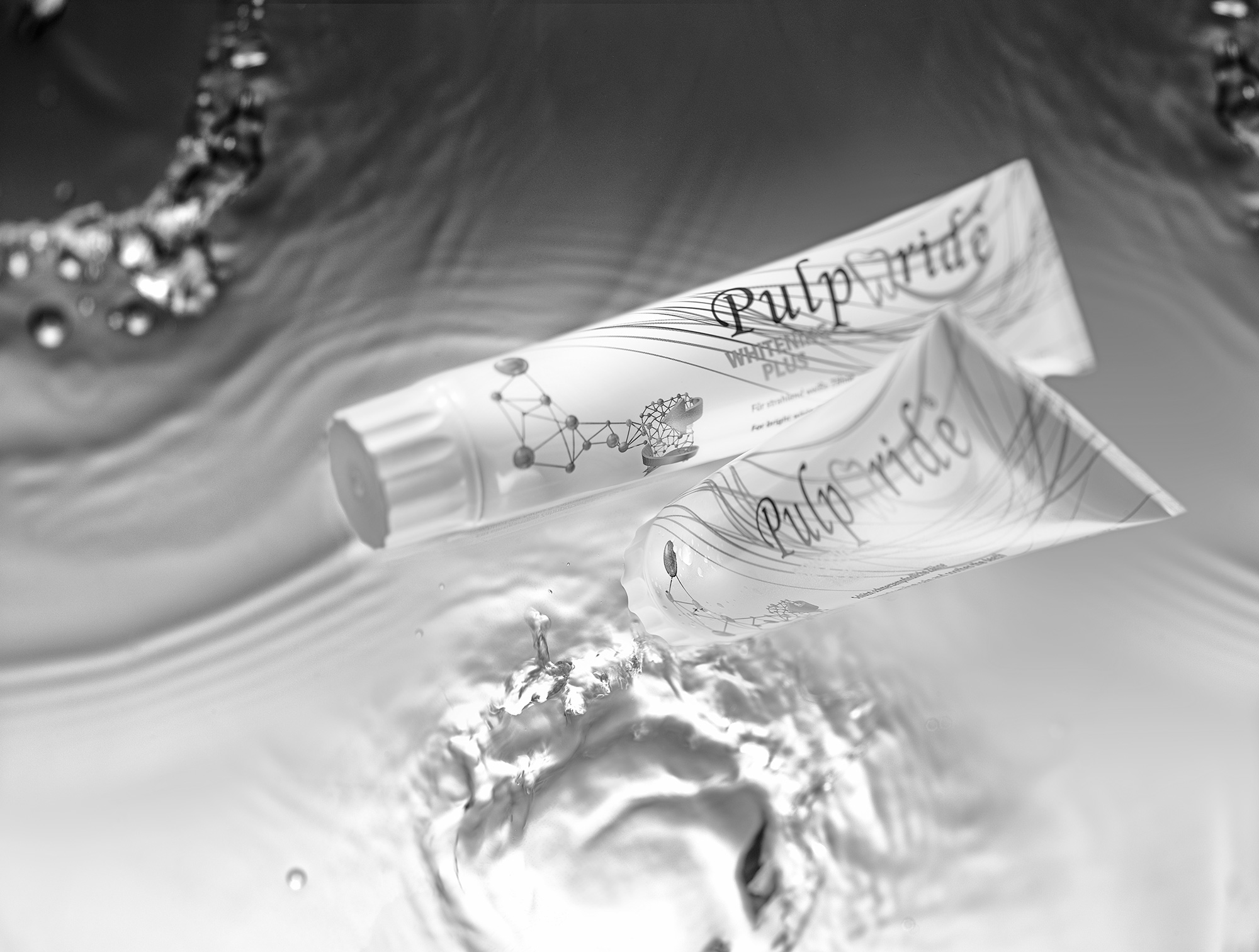 December 5, 2017 7:21 pm
Our Pulporide® toothpaste varieties Whitening and Sensitive are on the market from December 2017!
Pulporide® Whitening toothpaste protects against caries and tooth decay, gives your teeth natural whiteness and provides bright white teeth.
Pulporide® Sensitive toothpaste is the ideal care for sensitive teeth: our toothpaste provides a highly effective caries prophylaxis and regular use hardens the tooth melt and makes the teeth more resistant, exposed teeth get protected.
Categorised in: Uncategorized
This post was written by admin