Order everything you need for your laboratory. We cater you with high-end quality laboratory equipment from the best manufacturers of all brands – from equipment systems and instruments to microscope slides.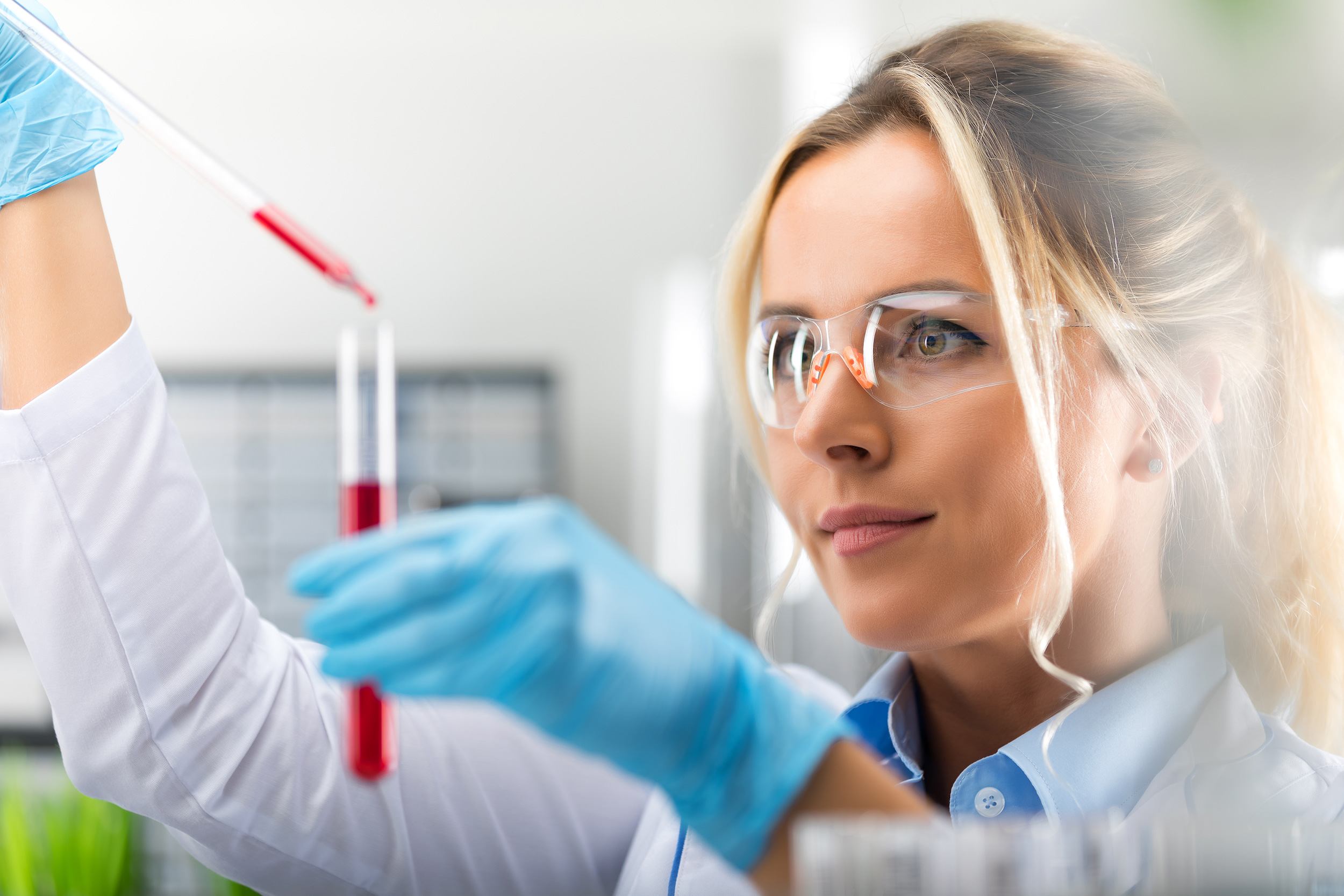 For laboratory cleaning also refer to our cleaning products section.
Exemplary selection from our offer:
Washing units for autoclave and sterilization
Microscopes
Incubators
Measuring instruments of all kinds
Centrifuges and micro centrifuges
Electrophoretic equipment
Filtration and water purification
Chromatography products
Glass and Synthetic Products
Bottles, carboys, containers, and cans
Cups, cylinders, flasks
Crucibles
Pipettes
Burettes
Funnels and filtering
Microscope Slides
Microtiter plate
Inquiry
Please fill in the inquiry form for your order. If your inquiry does not meet the inquiry form please contact us directly.