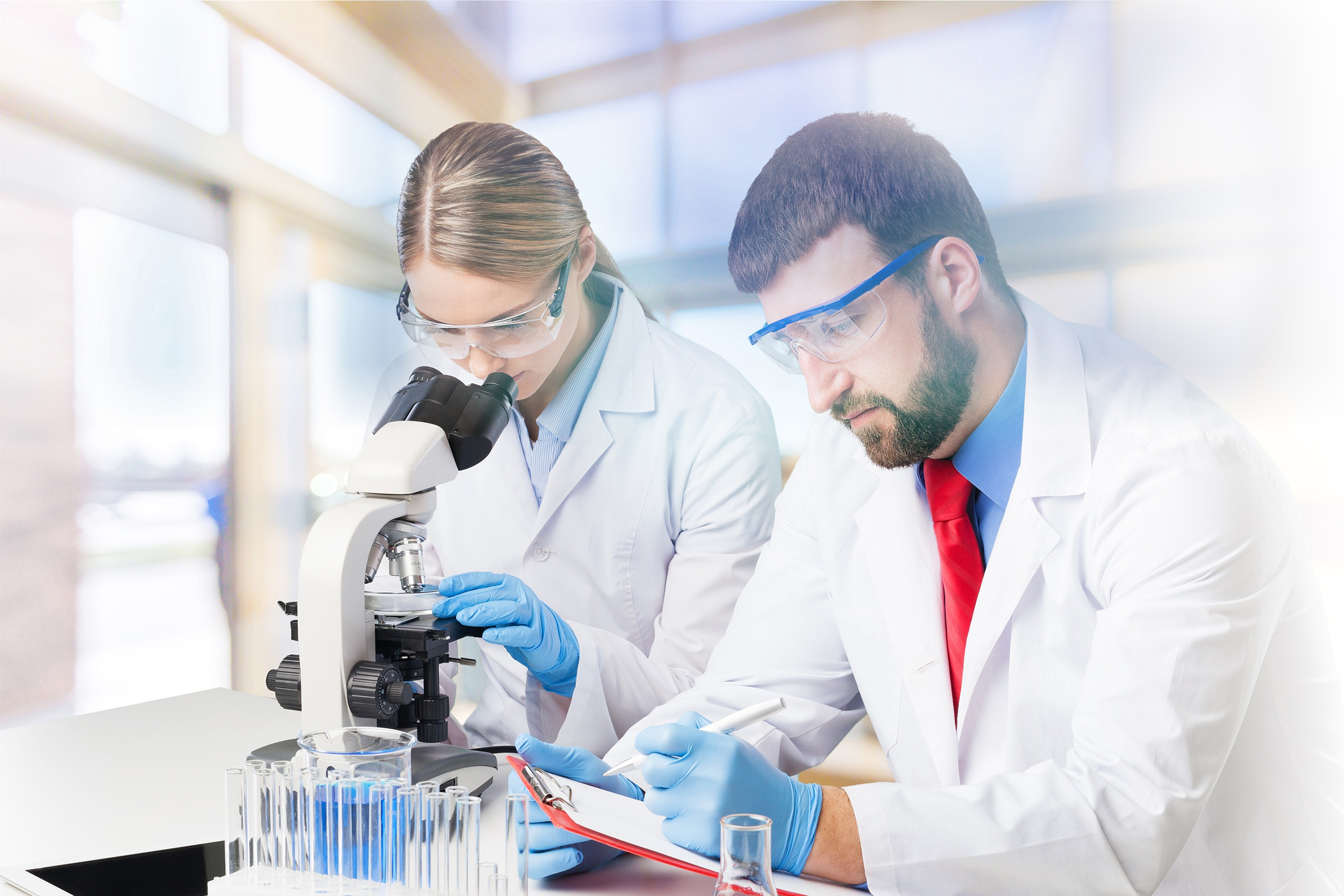 We sell high-end fine and specialty chemicals which are not commercially available. We offer raw material from world-leading suppliers in research and commerce, including highly specialized and unique reagents. You profit from the unique experience of the high developed production technology of our partners who belong to the leading companies in the field. They have experience in production and are equipped with different response capacities.
To fulfill our customers' needs worldwide fast we use a perfectly built infrastructure overseas, in North America, and Europe. We supply you with chemical compounds of all sizes and quantities.
A realistic minimum order of your request depends on different factors, but in general we supply you with small amounts up to tons.
Inquiry
Please fill in the inquiry form for your order. If your inquiry does not meet the inquiry form please contact us directly.