Natural products are mainly of natural origin and are used without changing their original properties. The raw material comes from nature and have been altered as little as possible.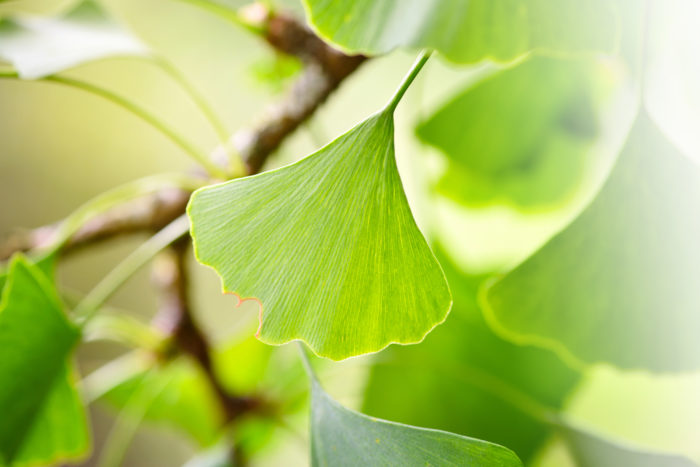 Purchase natural products with us – natural products function on the basis of vegetable substances – distinguishing it from conventional products. The used raw material is preferably from ecological, sustainable, and fair cultivations.
A range of products with little (or even without any) preservatives already exists.
We respect nature and from the beginning we use recyclable material, although this makes production more expensive.
Order with us high-value quality natural products from the best brands.
Inquiry
Please fill in the inquiry form for your order. If your inquiry does not meet the inquiry form please contact us directly.