Order medicinal and drugstore products from all brands.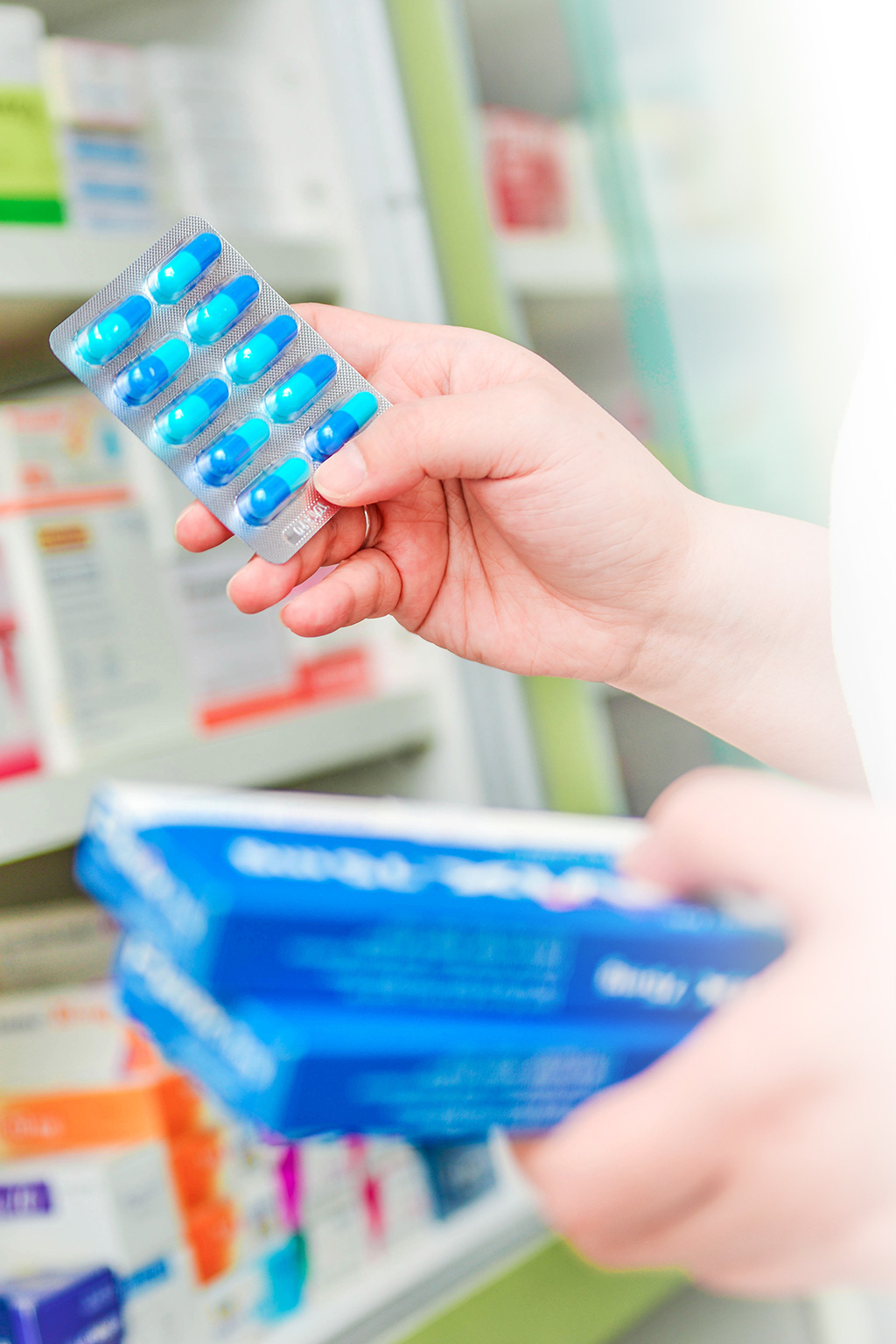 Import
We import the following preparations for you to Germany:
Not available in Germany
Not (at the moment) deliverable to Germany
Not (yet) authorized in Germany
Not available in the preferred type of application in Germany
Active substance/dosage not available in Germany
Export
We export worldwide medicinal and drugstore products of all brands:
We offer you free research for all of our products
We fulfill individual requests
We deliver products which are difficult to obtain
Inquiry
Please fill in the inquiry form for your order. If your inquiry does not meet the inquiry form please contact us directly.